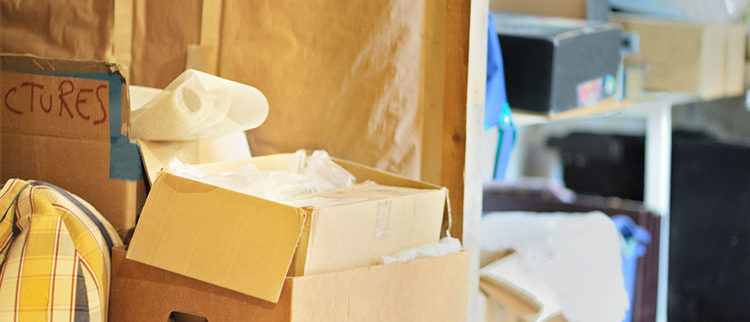 What to Know Before Cleaning the Attic
Cleaning up your attic and crawlspace may not be a top priority for everyone, but it is highly important nonetheless. For those who may not know, the following are some essential tips that will help you de-clutter, clean, and properly maintain your attic and crawlspace.
Cleaning the attic: helpful tips
What you need
Though this may sound like a fairly simple concept, most of us still have a problem determining the items we actually need. Any reputable attic cleaning service company will tell you that should you be trying to de-clutter your attic and crawlspace, you must be serious in distinguishing which items need to go from the ones that should stay. Don't just store things for the sake of doing so.
What you like
Just because you might be fond of certain decorations, doesn't mean that you should have to store them year-round. Remember, what was trending this year may not be next. So, keep what you know you will need in the future in your attic or crawlspace, and do away with those that are no longer relevant.
Does it actually have some use?
You should avoid letting your attic or crawlspace areas become the place where broken items go to die. If this sounds familiar, don't take it personally. Most people have this habit. To put it plainly, if it doesn't work, let it go.
Cleanliness
Storing clothing and other textiles without cleaning them properly will lead to trouble. This is because moths and various other critters get attracted to the dirt found on such items, so your best chance of having a clean and well-kept attic and crawlspace is to either throw such items out or ensure they are cleaned regularly before being placed in storage.
Why are you saving certain items?
Whenever you start storing things, you should have a clear definition of why you are doing so. Don't just keep items in storage that you, your children, nor grandchildren will ever use.
Can it be properly stored?
Using boxes to store items in your attic or crawlspace can help to ensure that they remain clean and well-maintained. Therefore, if you have items that cannot be properly stored and will only lead to more clutter, consider doing away with them.
Attic cleaning services in the Bay Area
Element Home Solutions is a highly reputable crawl space and attic cleaning, insulation, rodent proofing, and rodent removal company that can assist you with attic restoration and spring cleaning in case you are in need of such services. Feel free to contact us using our online form or call 888-980-4822.