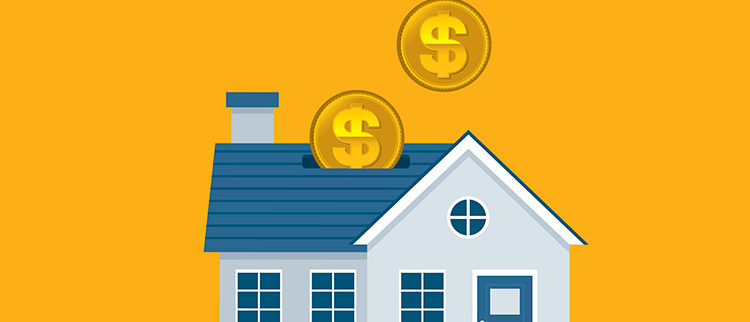 The Homeowner's Guide to Improvement
Are you, by any chance, contemplating moving? If so, then there is no better time than now to initiate some minor, but essential home improvements that will add crucial monetary value to your home.
Home improvements that can add value to your home
Understanding whether your roof is getting too old
This can be done cheaply and simply, by checking for signs of granular loss, stains, patches, or any other missing components. If you have indeed sighted these indicators, you can either attempt to fix them via your own efforts (this is usually not advisable, particularly if you are not tool-savvy), or by requesting expert assistance. From the onset, such a move could appear overzealous, but in the end, you will find that it can substantially raise the value of your home.
Major issues you should be on the lookout for
When it comes to home improvement to boost the value of your home, be on the lookout for water issues such as rain seeping in, plumbing leaks, overgrowth in the yard, and neglect of facilities. Alone, these issues may appear minor; however, when coupled together, they can adversely affect the value of your home substantially. Thus, you will want to get these resolved.
In case any of these problems are sighted, do your best to fix them before selling your home. This is the only way you will get the price you want and truly deserve.
HVAC system
When it comes to furnace heating, the burner flames should not flutter or alter in color upon fan activation. These issues are a telltale indication that carbon monoxide is in the air. To increase your home's sale value, call in professionals to sort out this problem, and then have them install a carbon monoxide detector.
Energy saving improvements
Any new homeowner would surely appreciate their house being adapted or retrofitted to provide energy saving facilities. Such an addition will garner increasing cost and demand for a home that is energy efficient as opposed to one that is not. Therefore, simple measures such as fitting in fluorescent bulbs, installing a programmable thermostat, and upgrading your attic insulation system can go a long way in increasing property value.
Attic Insulation can lower heating and air conditioning bills and add value to your Bay Area home
Element Home Solutions is a Bay Area attic cleaning, crawl space cleaning, crawl space insulation, rodent proofing, and rodent removal company that can help you with any home improvements to ensure a positive return and higher quality of life. Contact us today at 888-980-4822 or send us a message online using our contact form.