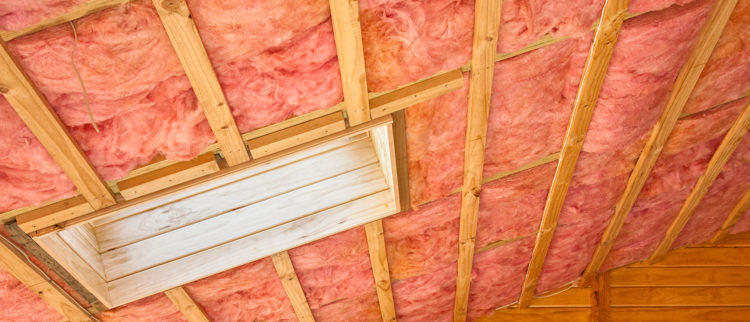 How to choose the right insulation
Choosing Insulation
Insulating a home is a cost-effective measure that helps save a lot of energy and electricity bills. It keeps your home warm during winters and cools it in the summers. But with insulation comes another issue; your attic may get invaded by rodents, the gap between the wall and insulating material fills with dust and insects. Therefore, it is very important to clean it on a regular basis so that the problem does not grow. You can install insulation yourself or hire a Bay Area insulation installation company. Let us discuss what types of insulating materials you should use and whom to ask for help if you find that your attic area has been affected.
Insulation Material To Use
Pink fiberglass : It is the most common insulation material used in many houses. Comes in a roll, so it's easy to cut and fit between the walls and wood. The thin layer of paper or plastic at the base of the fiberglass helps control moisture.
Foam Board : Rigid foam board insulation helps control moisture, is durable and gives high insulation. Before installing the board, make sure to coat it with gypsum a fire resistant material for safety.
Spray Foam: Spray foam is the new kind of insulation material which is easy to use. The foam spreads on the wall and dries out quickly. You have to then cut it, to give it a smooth look that aligns with the wall edge. It is used to fill spaces which are hard to reach. The best way is to call a professional if you are planning to fill the deep walls in the attic.
Other insulation materials to use include Rockwood, plastic, and natural fibers.
Why is it smart to hire professionals?
Though insulations are easy to install and you can do it all by yourself, it may be better to call a professional before you go forward with attic insulation installation. They will examine your home for any gaps and spaces that might form after installation and how to seal those. This ensures that your home does not get affected by insects, molds, and rodents. It can be a time saver to hire an Oakland attic insulation installation company.
It is important to understand that no matter what type of insulation you use, be it fire resistance or moisture resistance, it may get invaded by unwanted creatures at some point. This will normally happen if you leave even a small gap between the insulation and the wall.
How Can  Professionals Help?
If you find out that your attic crawl space has been affected by rodent, molds or insects, call a professional from Bay Area Attic Insulation Company who will guide you on what measures you need to take before it spreads to the other areas of your home. The rodent waste can cause a serious health problem to your family.
The cleaning process comprises of disinfecting the entire contaminated area. If the insulation is infected by mold, the professionals will remove it completely with a new one. After the crawl space is cleaned thoroughly, the cleaning technicians will seal the gaps and spaces. They will make sure your attic area is completely safe so that you do not face this problem in future.
If you decide to hire professionals, give us a call or get a free quote here on our website. If you decide to use Element Home Solutions after your quote, we will give you 10% off your services for giving us a chance to quote and earn your business.