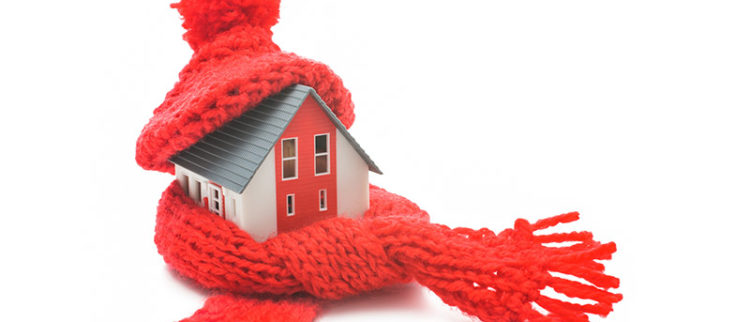 How to Winterize Your Basement and Attic Areas
Ice and cold, which are usually associated with winter weather tend to creep into the attic and basement areas of your home. They find the cracks, chinks as well as weak areas, and then reduce a considerable amount of heat from your house. However, you can always protect these vulnerable areas and make your house feel warmer. Winterizing the attic and basement areas of your home will reduce the energy costs while protecting you against costly and damaging weather problems. Here is how to go about it.
5 Steps to Winterize Your Basement and Attic Areas
Identify Any Leaks
The first step towards sealing your home against severe weather elements is to identify the leaks. Wait for a breezy or rainy day to check for drips, wet spots or any other signs in the attic ceiling. Block these leaks with weatherproof caulk. You should also seal the gaps around the doors and windows. Ensure you seal the gaps with caulk inside out.
Insulate
Your attic should have at least 12 inches of insulation. Climb into your attic, and if you can see the ceiling joists, then additional insulation is required. Foam is both affordable and easy to work with. You can also use fiberfill to cover any exposed pipe. Ensure you wrap the insulation around the pipes and secure it with duct tape.
Reverse the Fan
If you have installed a fan in your attic, then it's advisable to reverse it. When you do that, it will draw warm air upward, thus keeping the area adequately ventilated. Remember to turn it back to its usual position when the warm weather sets in. This way, you will ensure an adequate balance of air circulation in your home.
Cover the Attic Stairs
The hole used by the attic stairs could be drawing warm air from your living spaces to the attic, which is both a waste of energy and resources. You can easily cover the stairs using a wooden box, which you can buy at any home improvement store. You can also save money and build your own using plywood. You can also cover this hole using plastic or tarp instead.
Seal the Ducts
Attics and basements usually have exposed ducts. Wipe all the ducts to remove accumulated dust and then cover all joints and grooves using aluminum tape. It is also advisable to cover the attic and basement windows, using plastic film.
For Professional Bay Area Attic Cleaning and Insulation, Contact the Experts at Element Home Solutions
If you are looking for attic cleaning, crawl space cleaning, insulation, or rodent proofing services, please call us at 888-980-4822 or for a free quote, visit our website at https://www.bayarea-attic-cleaning.com/contact-us/. We provide exceptional and professional services at an affordable cost.