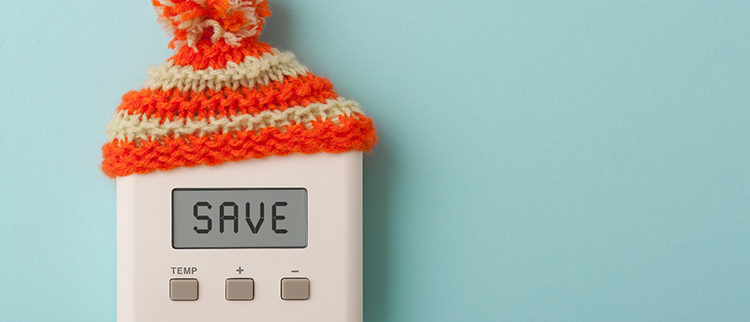 Setting up your HVAC System and Wallet for a Stress-Free Summer
When it comes to your HVAC system and its filters, it is essential that you keep them clean, such to prevent any sort of mishaps or health issues that could result. If you have never given this area much thought, you are not alone; as most people often forget that air conditioners often serve as fire hazards. As a result, fire protection agencies estimate that around $82 million worth of property damages arise from air condition fires every year.
Important aspects of properly maintaining your HVAC system
When it comes to proper maintenance of your air conditioner, the initial purchase embodies the first step. That is, you should check the product you have decided on, searching specifically for a bright yellow Energy guide sticker to be featured on the box. This sticker indicates the air conditioner's operations cost precisely. This is a very important step to take to better understand overall cost.
Rather than setting the air conditioner system aside to just operate within your room, another way to generate savings via your air conditioning is to combine its power with an adequate ceiling fan. Taking this step can have many benefits. Also, this combination will allow you to spend less on the system's running cost per hour. By making your home feel between 3 to 8 degrees cooler, ceiling fans can have an immediate impact on your domestic comfort at a much lower cost.
It may be easy to assume that purchasing a brand new air conditioner or even two will somehow bring an end to all of your home's heating problems. However, despite how many you have, any AC set can use a little help. For central units, adding programmable timers or thermostats can save you around $180 each year in energy costs through the regulation of temperature levels whenever you are out of the house and only switching them on upon your return.
In the case of window units, air filters can quickly and often get dirty if you are not careful. Thus, routine cleaning and maintenance should be undertaken so that their operation can be sustained at optimum levels throughout their product lifespan.
Bay Area HVAC repair, maintenance and installation
With the importance of these matters in mind, you should consider Element Home Solutions, a reputable attic cleaning, crawl space cleaning, attic insulation, rodent proofing, and rodent removal company that can provide you with the right assistance. Contact us by calling 888-980-4822 or use our online contact form and we will promptly assist you.