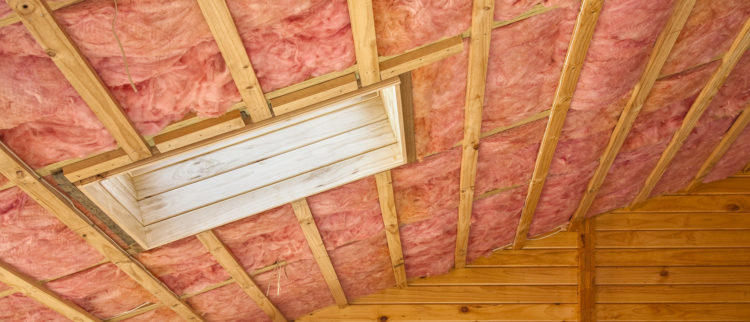 Will Getting New Attic Insulation Help My Energy Bills?
Are You Considering Attic Insulation Removal and Replacement to Lower Your Bills?
If you have an old or sub-standard insulation installed in your attic, you are very likely losing a great deal of heat from your home, especially during the cooler times of the year. Since heat always rises, it will attempt to exit your home through the attic, but if you have really good insulation up there, the heat becomes trapped and stays within the home. On the other hand, ineffective insulation may cause you to lose as much as 30% or more of the heat from your home, and that will cause your heating system to work harder, so it can supply more heat. And that… is what causes your energy bills to increase. It may be time to consider attic insulation removal and replacement if you notice your bills skyrocketing. 
How we can help: 
As the premier Oakland attic insulation contractors, we can help determine whether or not your current insulation is doing its job in your attic. Quite often ice dams or icicles will form on the exterior part of your home, up around the attic. In some cases, hotspots will form on the roof over your attic, indicating that there is an unusually warm spot right there, with faulty insulation allowing the heat to penetrate to the roof.
If you notice your heating and cooling systems running more frequently than usual, this can also be a telltale sign of inadequate insulation in the attic. You may also notice an increase in your energy bills, compared to previous years, and when there has been no price increase, it might well be a sign that your systems are now working harder to heat and cool your home.
You may not be aware of exactly where to check for any of these indicators, so if you have any doubts, by all means call us at Element Home Solutions, and let one of our expert technicians inspect your premises. If it turns out that you do need additional insulation, we can recommend the right product for your circumstances, and ensure that it gets installed properly.
Oakland attic insulation contractors 
If you're looking for attic insulation removal or attic insulation install work, please contact us at Element Home Solutions. We are the premier provider in the Oakland area for HVAC services, as well as attic cleaning and insulation. When you work with us, you can count on a thoroughly professional job being done, and it will be to your complete satisfaction, or else we'll keep working on it. Call us today for a free quote, or to ask any questions you may have about our services.