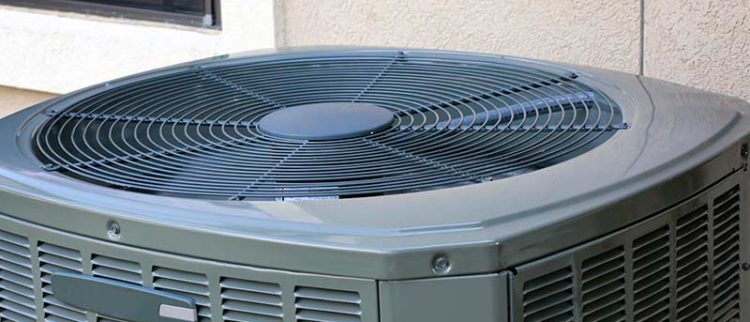 How You Know When It's Time to Replace the Furnace
Your HVAC system may have offered you years of excellent service, but you are better off getting a new unit when it's time to replace it rather than cling on to it. The question most owners ask is how do I know if I should replace or fix? One or two functionality problems may not be enough to call for furnace replacement. However, if more than a few of these signs apply to your furnace you might just be in the market for a new heating system.
4 signs you may need furnace replacement
You have had to repair your furnace more times in the past 2 years
Furnaces come with 15 years of service or more. With good maintenance, you seldom have to call a professional for any problems. It is typical however for the furnace to break down more in the last two years of proper function. If you have noticed such a trend with your heating system, it means the system is not capable of running like it used to before. The best way to settle it is add up the costs of repair in the past two years and see just how much repairs have cost you.
Is your furnace old?
It's the most obvious way of knowing that you need to start looking for a new HVAC system for your home. If your furnace has 20 or more years of service, you need to seriously consider upgrading the system. Such a purchase is suitable when it's done as a home improvement rather than having to shop in a rush because the furnace broke at a time you really needed it. Since it's a long term investment, buying a furnace should never be an emergency purchase.
Strange noises coming from the furnace
Any banging, squealing, rattling, popping or other unusual noises are a sign that the HVAC system has a problem. Another red flag is a furnace blower that runs excessively. It could also be that the blower turns on and off at will. In such cases, home owners should start looking for a new furnace.
Higher gas and electricity bills
As they age, furnaces become less and less efficient. As a result your furnace cannot keep you warm as before. The system has to work harder to get to the same amount of heating as before which shoots up the power bills. This is a clear indication that you need to get a new furnace that doesn't run up the utility bills.
Contact Element Home Solutions for furnace replacement in the Bay Area and get a special discount
Getting a new system is beneficial to you as the home owner because you get to keep your peace of mind and your money. There are no expensive repairs or running costs to worry about. Besides, it is convenient because you won't be caught in the cold when the HVAC system breaks down in the middle of winter. Element Home solutions can provide you with the right HVAC system for your home. We have all your favorite brands plus an irresistible offer. Buy your new system from us and get $250 off the price (https://www.bayarea-attic-cleaning.com/coupons/).