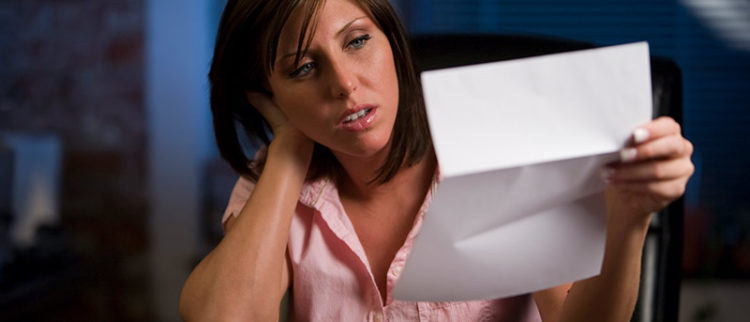 Signs that your attic insulation needs a replacement
Attic insulation installation is important in maintaining a constant temperature in your home, preventing rodent infestation and limiting your energy bill. Proper insulation also prevents cold air from getting in your home. If your insulation is wet or you are going through some, if not all of the above, then it is time to change it.
The tell-tale signs that you need new attic insulation;
Wet insulation
Wet insulations have the proper conditions set for the growth of mold. Wet insulations become useless as the small air pockets that are used to prevent air from getting in are filled with water. This ultimately changes the indoor temperature. Wet insulations are caused by a leaky roof, floods in the basement, lack of vapor barriers and blocked vents.
Indoor drafts
When there are cold winds in the house even after all the doors and windows are closed, then it is time to have your attic and crawlspace area insulation inspected and if need be, replaced. Cold winds are a clear indication that the outside temperature is not being properly regulated to prevent it from getting in your home.
Rodent infestation or their residue
Rodents such as rats, mice or bats are disliked not only because they make a room smell horrible but also because they spread diseases. They also have the ability to multiply within a short duration and also attract animals like snakes that feed on them. Since it may be hard to see these pests, look out for things they leave behind like feces, grime or nests. In addition to getting your attic insulation checked, it may be wise to seek Bay Area rodent proofing services as well.
An increase in your energy bill
An increase in your energy bill is caused by your air conditioner working overtime to maintain the set temperature. The lack of proper insulation to prevent the outside atmospheric conditions from getting in the home is the cause of an overworking air conditioner. When you get an energy bill that is higher than what you often receive, then it is advisable to have your insulation checked. If your insulation is found not to be the culprit, then you should check your HVAC system as you may need HVAC repair or new HVAC installation.
Fluctuating temperatures in your home
When the temperature in your home is rising and falling at different intervals, it may be an indication that there is a problem with your insulation. Defective insulation affects the indoor heating or cooling system of a home. In most cases, the solution is to have the insulation replaced but in other cases, adding insulation to the existing one can correct the issue.
The go-to Bay Area attic insulation company
To have all your insulation issues taken care of contact Element Home Solutions, the attic insulation company that has your needs at heart. You can also get a $300 off coupon for new insulation at https://www.bayarea-attic-cleaning.com/coupon/.