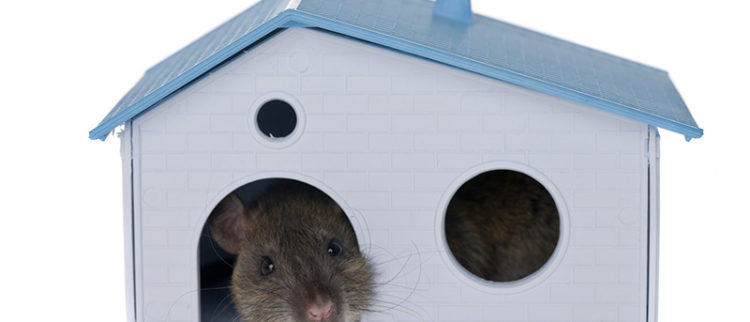 Understanding the Power of Rodent Proofing
Most of us underestimate the power of rodent proofing. Often, we find it easy to sit back and assume that we are infallible when it comes to rodents. However, the moment of reckoning comes when we start seeing signs of infestation such as droppings, areas of habitation and even damage to food or property. At that point, you're met with the inconvenient truth that you need to carry out an extensive extermination plan. However, taking the necessary precautions long before these critters start knocking down your doors saves you a lot of trouble in the long term, and is the right thing to do.
Here is a look at the benefits you get to enjoy when you rodent proof your home:
No need for pesticides
Studies show some pesticides we use around the home have a lasting negative impact on the environment. Some are also dangerous/harmful should they come into contact with the living environments of other animals or pets. Others are hazardous to human health, particularly children. If you carry out rodent proofing in your home, then you will never have to suffer these negative consequences(or even run the risk of doing so) since you will never need to use any chemicals meant for exterminating rodents around your home.
Saves on time and money
If you rodent proof your house, then you won't need to spend time thinking about calling in the exterminators because the need to flush out mice and assorted creatures from your home will never be part of the discussion. It is also important to know that extermination is a relatively expensive and repetitive process, but the issue never comes up for those homeowners who have kept their homes proofed and inspected from time to time.
Provides added security from the elements
Rodent proofing your home comes with a side benefit that not most people know about–protection from the wind and other extremities of the weather. The insulating materials used can keep you safer from wind, cold, or rain.
At Element Home Solutions, we are aware of the degree of damage rodents can wreak upon your home, which is why we are always ready to stop by and help you with rodent prevention.
Don't hesitate to call us at 888-980-4822 for your free quote, and empower yourself and your Bay Area home with rodent proofing.